Good rain knows the season, when spring is happening. After a week of continuous spring rains, finally, we have a long-awaited sunny day, and also usher in the weather to warm up. Everything in the earth needs the rain to grow and thrive, and every single person at BaoShiLi needs to be "nourished" by fire safety awareness to ensure the safety and growth of BaoShiLi.
On May 17th,
BaoShiLi
held its 2022 spring fire safety simulation drill, with special assistant Zhou Lian as the commander-in-chief, simulating a fire in the production workshop on the 4th floor of Building 1.
At the beginning of the drill, the safety line phone received a fire signal notification, and at the same time, the fire smoke sensor alarm detected the fire signal at the corresponding location, and the emergency disposal team went to the fire area and notified the maintenance team to take action to cut off power to the building and start the emergency evacuation of people.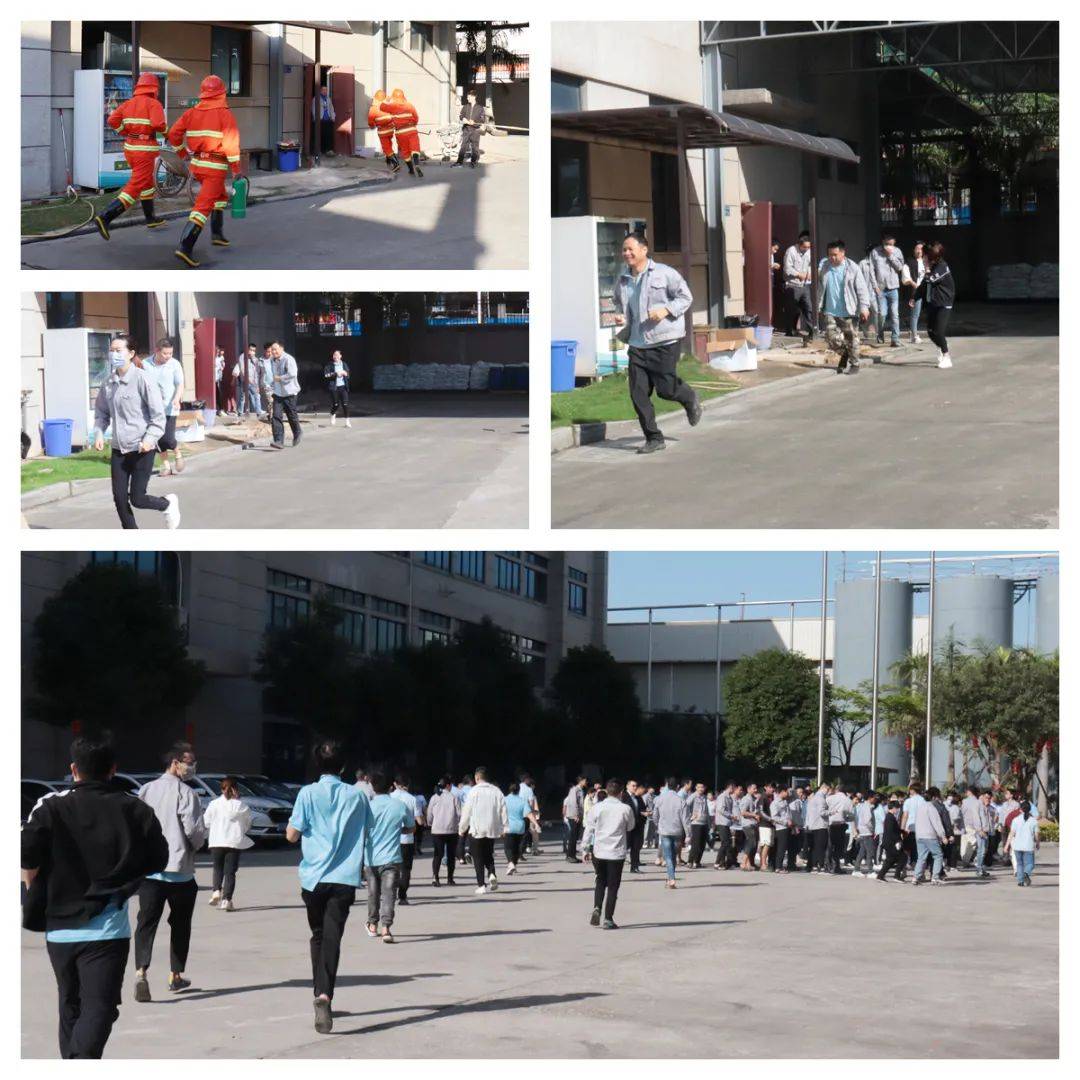 After the evacuation of personnel to assemble the team and count the number of people, divided by area, and set up a guard for the control of traffic safety.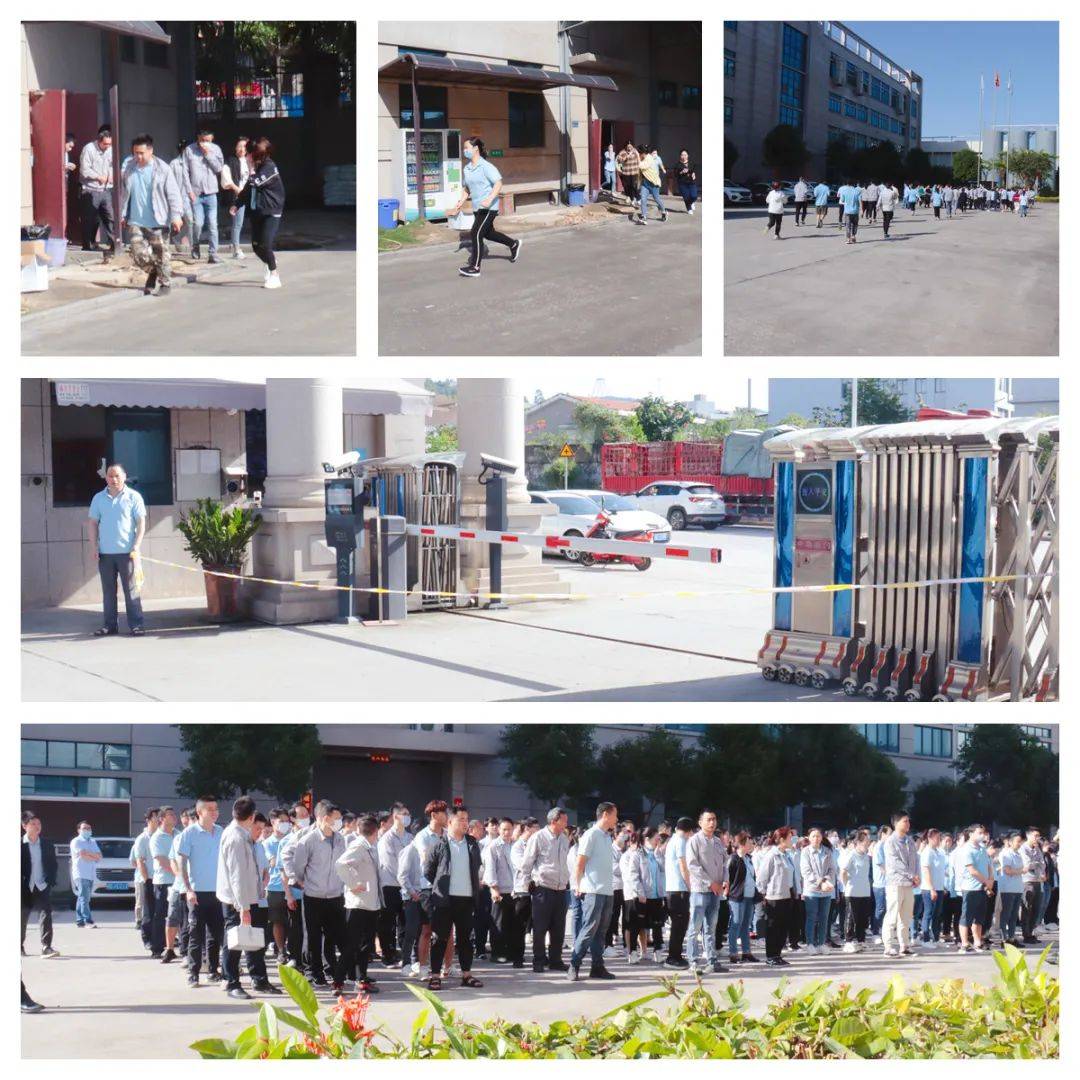 Each team assembled, by the site fire safety instructor to the staff fire extinguisher practical training, to new employees, popularize the knowledge of fire extinguisher use, follow the recipe "a shake, two pull, three aim, four pressure":.
A shake - shake the bottle with a front.
Two pull - pull off the safety pin.
three aim - the nozzle aimed at the source of fire.
Four pressure - press the pressure handle, spray powder fire.
And guide new employees to put out the fire, so that employees safe, correct and effective use of fire extinguishers.
At the end of the drill, the instructor will summarize the drill and popularize the fire awareness of related enterprises to improve their ability to deal with sudden fire disasters, and finally, the special assistant will summarize the drill.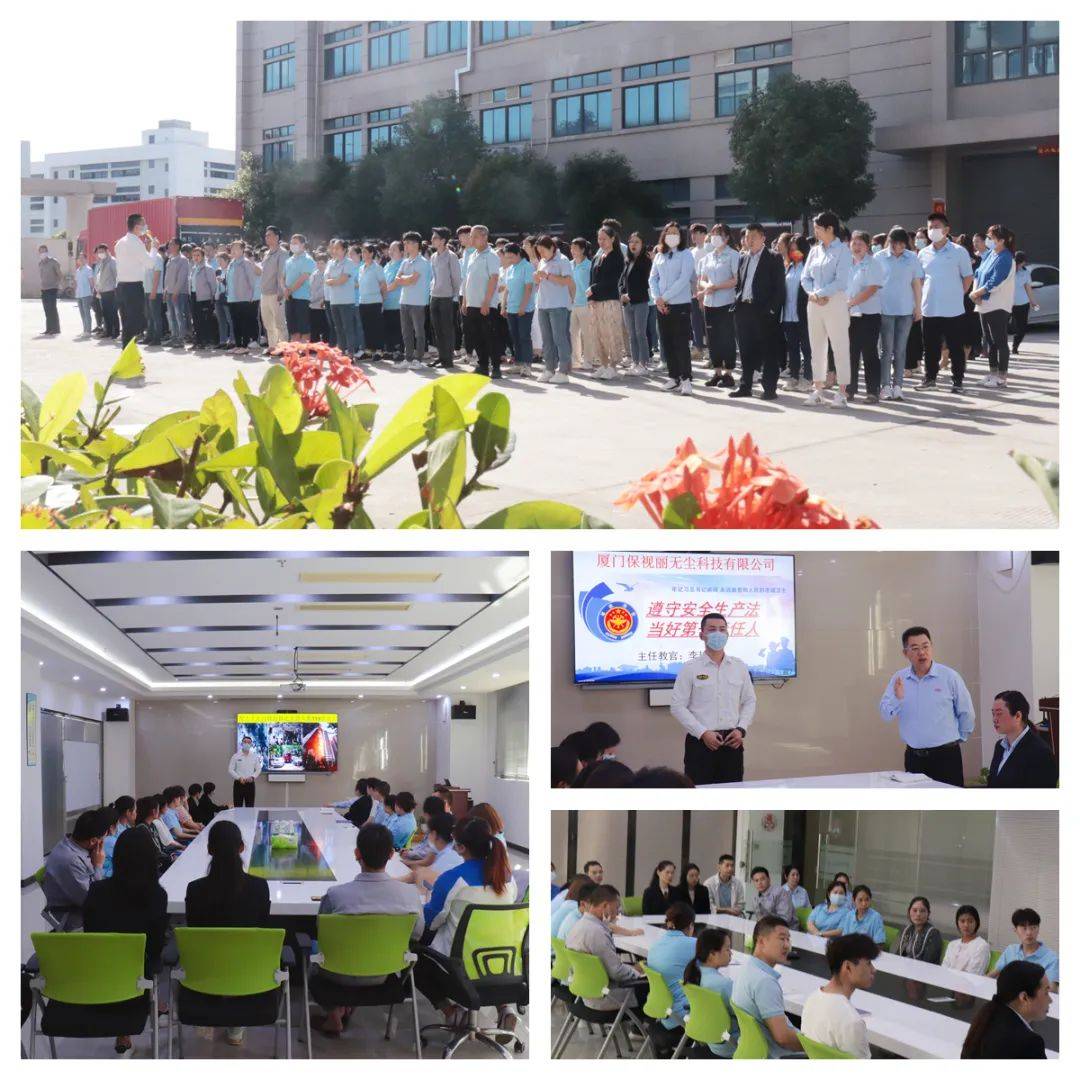 Learn one point of fire safety knowledge, more ten points of security, fire safety awareness, related to the work and life of each employee, prevention, in order to let the safety is guaranteed, so that a good life can continue, so that life continues to bloom belongs to their own charm.